Hi, my name is
BJ Beier
I am a problem solver, leader, knowledge seeker, tech enthusiast, teacher, family man and all around geek.
---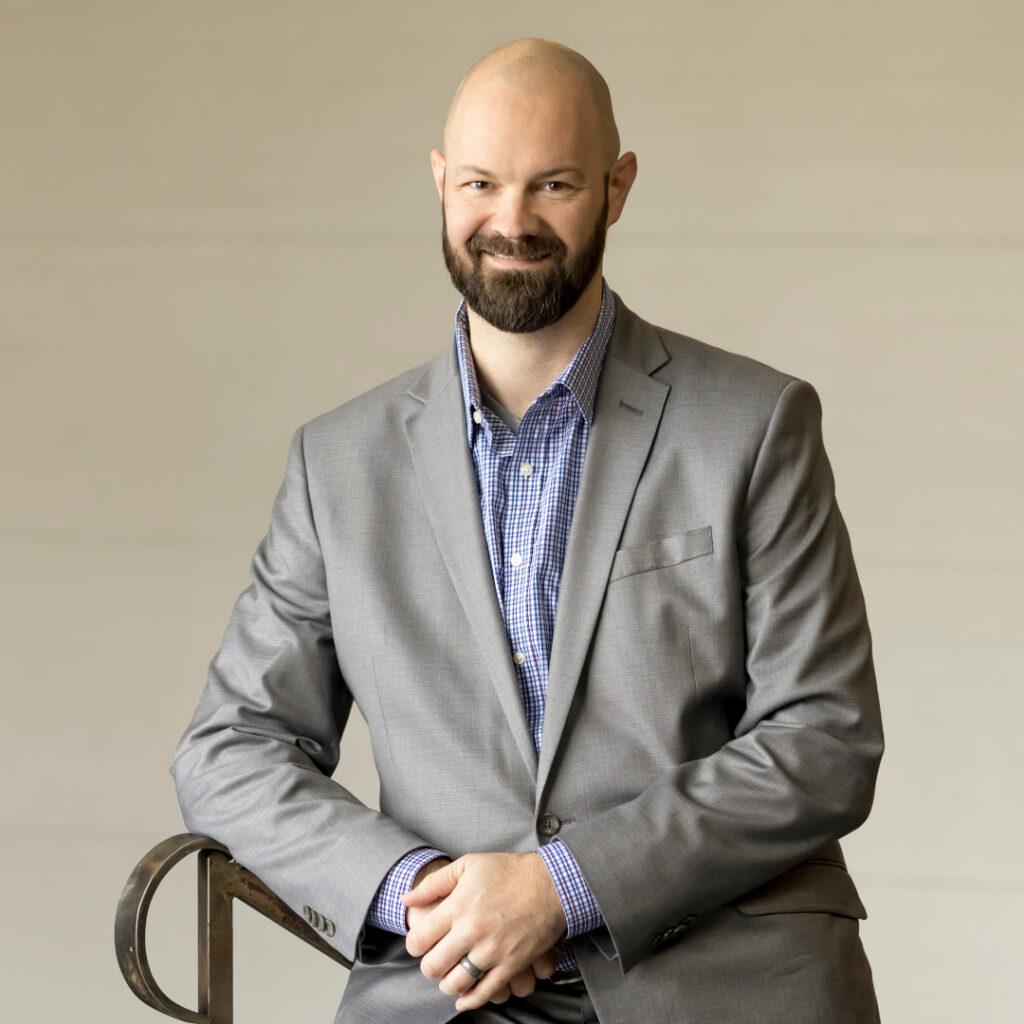 I'm a technology professional with a wide range of knowledge and expertise. I'm passionate about what I do, and I love to help people. Technology is extremely fascinating and ever changing. Keeping up with new software, concepts and ideas is exciting and my favorite part of the technology realm. Since I can remember, I have been intrigued by computers and electronics. I am constantly trying to keep my skills sharp and knowledge fresh.
When I'm not working or trying to keep up on the latest technology trends, my time is spent with my wife and four children. My son and three daughters can be a handful, but it's worth every minute. When I need some "me" time, I like to crank up some hard or classic rock or kick back to a nice action movie. When schedules permit, a night with friends is always a great time.
Interests
---
New Technology
Seeing a new piece of technology or using an awesome new app makes me feel like a kid on Christmas, everytime.
Home Automation
I have ventured into the world of home automation and found that it has many practical uses. It can be very handy when you have your hands full with the kids or groceries.
Virtualization
Technology is an ever changing landscape and virtualization allows me to play around and test things much easier.
Building Skills
The internet is a vast place full of knowledge and insights. I love to continually learn new things and expand on that which I already know.
Mobile Platforms
I have been using Android since the very beginning and enjoy customizing my phone. The openness of the operating system and applications lets my imagination soar.
Music
Nothing helps me relax or get pumped up better than the perfect playlist of songs. The beat, the rhythm, it allows me to hone my focus on the task at hand.
Entrepreneurship
Tech is my passion, but I also love business. Over the last 15 years I've had a couple small business side gigs. Recently I've started to work on building out LLC's.
Tech Groups
---
Projects
---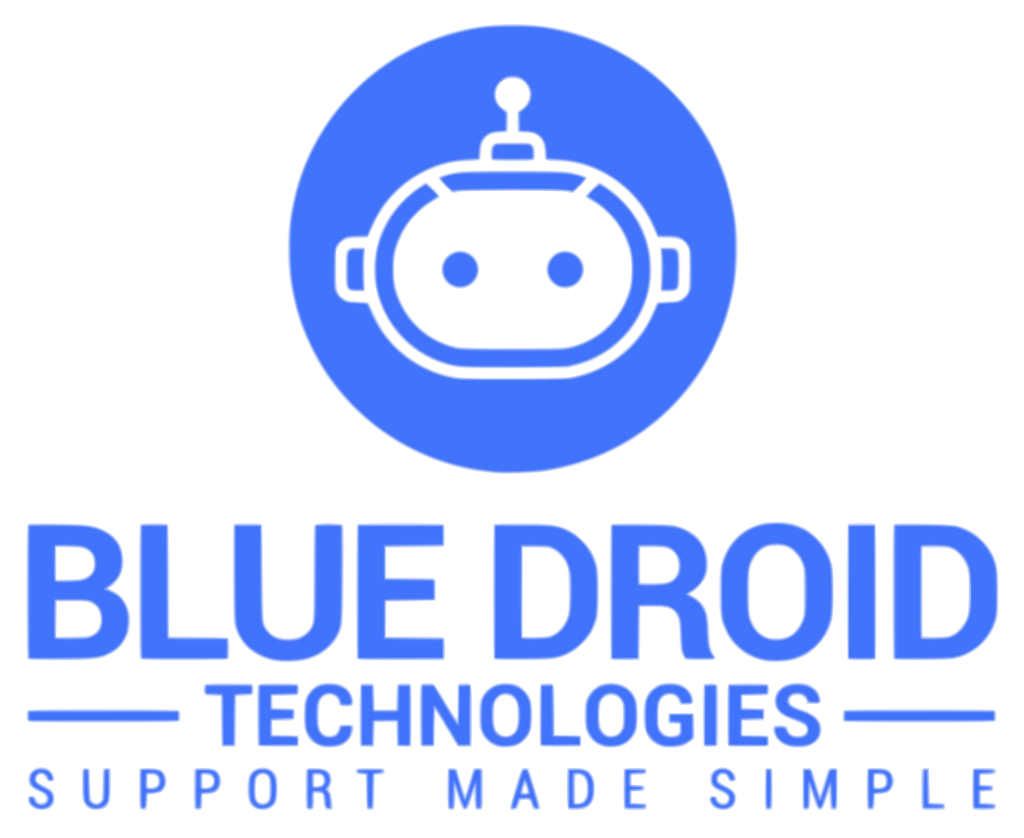 Computer repair business, Blue Droid Technologies, LLC. A SMB focused on making technology easy and accessible with a slogan of "Support Made Simple".
Honors and Awards
---
Recent Posts
---